More words can go here as needed.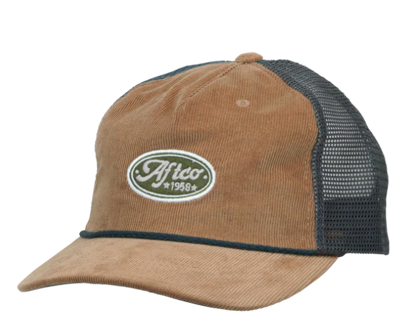 The Omega is a 6 panel unstructured trucker hat made of pinwale corduroy. The snapback provides an adjustable fit suitable for most sizes. Aside from the corduroy fabric, the other highlight of this hat is the AFTCO patch logo on the front.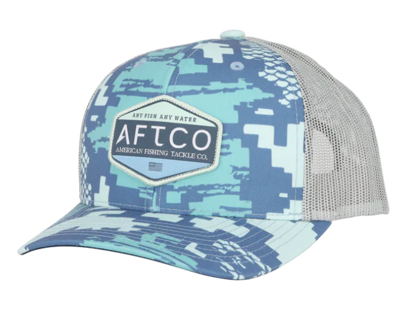 Transfer trucker hat features a 6-panel structured trucker hat on an 85% polyester, 13% cotton, 2% spandex blend. An all around perfect trucker hat that is comfortable, durable and looks good.